Stories
Take a look on what we are doing and what people are talking about us.
ffminersadmin
EggBots is produced within their campus, in REBL HQ headquarters, and that's why they decided to make the How-to series, a great opportunity to check some stuff people learn on the Computer Animation degree.
ffminersadmin
FF Miners Entertainment USA just partnered with the Canadian Symmetrica, for a 10 episode show about musicians and their day-to-day life.
ffminersadmin
Yay! We are online! Really! Months have passed since we started producing our first animated show, EggBots, so we didn't have so much time for our website.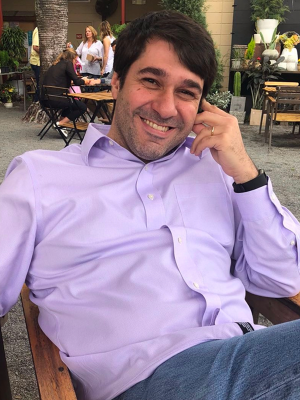 "As fathers, we want to produce content that our children will love and that will make us proud"