EggBots
Target: Kids 3-8 years
Type: 3D animated series
Nina and her friends help DogBot and CatBot to find EggBots, small animal-shaped robots scattered throughout various corners of the planet, such as the Pyramids, the Amazon Rainforest, the Grand Canyon trapped inside Surprise Eggs. The children travel the world in DogBot's ship in search of these eggs full of surprises and present Earth to their new friend.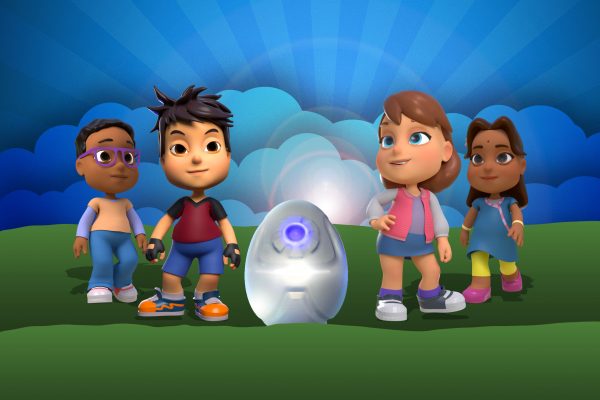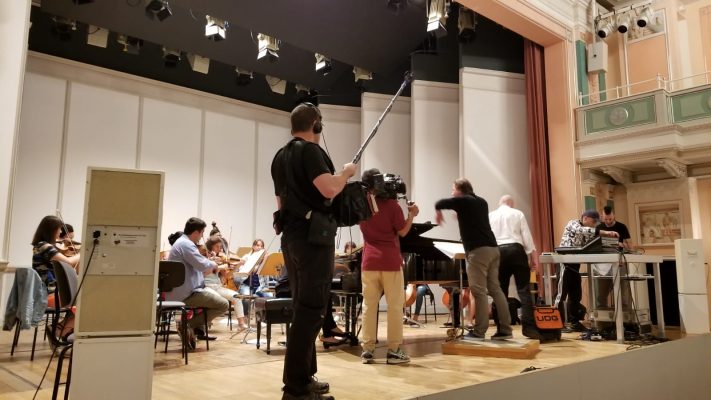 European Music Show
Target: All Ages
Type: Documentary 10 Episode Show
FF Miners Entertainment USA just partnered with the Canadian Symmetrica, for a 10 episode show about musicians and their day-to-day life.
Our crew has being shooting in Paris (France), Berlim (German) and Tallin (Estonia) and the results are awesome!
GeekTalk
Target: Teens and Young Adults
Type: 2D animated series
Two friends get the chance to work at The Green Pipe, an old bunker now used as a coworking space that reunites the greatest young entrepreneurs, vloggers, influencers and their startups/ventures.