Made with ❤ in Florida.
Created by Rodrigo Foca, funded by PrimeBridge Capital and produced by REBL HQ within Full Sail's facilities and talented grads and instructors the show brings a diverse group of kids helping the friendly robot DogBot to find all the others EggBots hidden around the world before Dr. Felix's JunkBots does.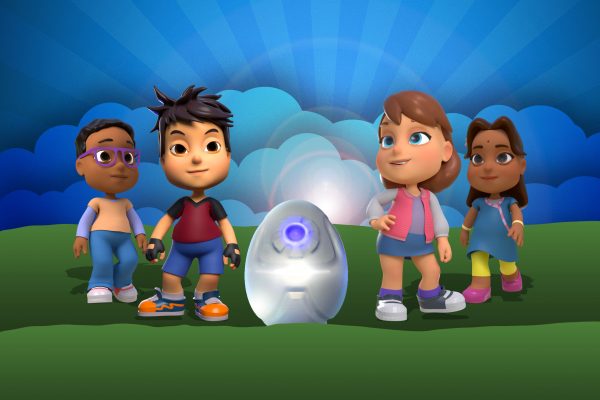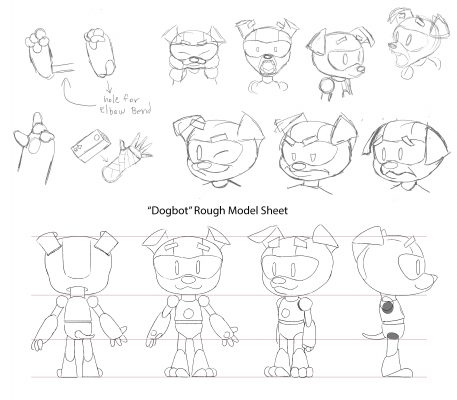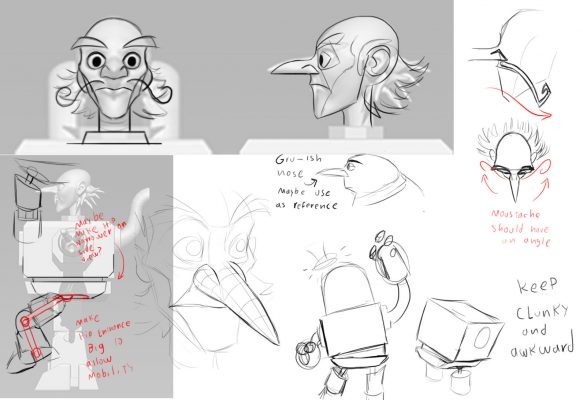 Freshly graduated professionals working side-by-side with well-known pros, from the first sketch. Concept artists, modelers, riggers, animators, story-boarders, all counting with the help of ex-Disney animators, producers and professionals.
FF Miners Entertainment is a production company created by Brazilians and funded by Prime Bridge Capital.
Full Sail University, a worldwide educational leader in entertainment, media, technology, and the arts, collaborates with FF Miners Entertainment and REBL HQ to produce premium animated content in Winter Park, Florida.
FF Miners Entertainment wants to make Florida a animation production central again and because of such talented professionals and companies, we are sure we'll succeed 😀